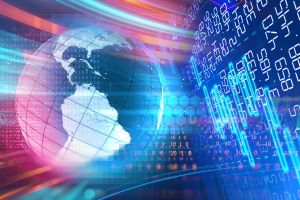 Packaging Master Data Exchange
Accurate and timely Packaging Master Data (PMD) are a prerequisite to support efficient packaging management processes. However, a diversity of portal or cloud based solutions are used to communicate those data that do not address full automation for the exchange of PMD.

An initiative to define a standard structured form of PMD to support electronic methods of communication, avoiding the proliferation of different solutions therefore reducing IT development costs for individual companies.

Goals
automatic integration of packaging master data in ERP/Packaging Management Systems

standard method of exchanging packaging master data between customers and suppliers
Deliverables
standardised model for packaging master data


standardised model for part packaging data (Packaging Data Sheet)

digital messaging guidelines for packaging data

best practice recommendation on the sharing of packaging data
Want to join this initiative? Contact us