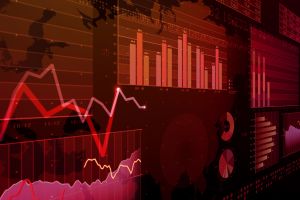 Global MMOG Experts Group
Odette and AIAG regularly bring together supply chain experts from vehicle manufacturers, tier suppliers and trainers from both sides of the Atlantic to ensure the continued relevance of the MMOG Assessment
The Experts Group participants share best practices and lessons learnt and coordinate industry input to future versions of the MMOG Assessment and associated tools and recommendations. They also support the development of the MMOG web-based platform.

Responsibilities:
Review and update the MMOG SCM Capability Assessment

Suggest improvements for the MMOG web-based Platform

Review and update other associated tools and recommendations (e.g. KPIs for Automotive Supply Chain Management)
The Group meets quarterly via web meeting.
Want to join the Group and influence future MMOG developments? Contact us