Packaging Management
From design to delivery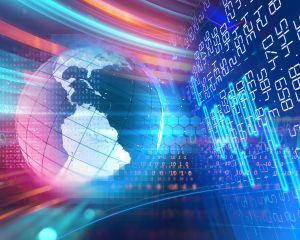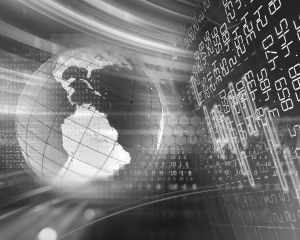 About
Packaging has a significant impact on logistics and supply chain performance and is considered as one of the key areas where significant savings can be realised. In the automotive supply chain, packaging has become almost as important as the parts themselves. It not only needs to maintain the quality of the parts during production, transport and storage, it must also enable the shipping and storage of optimum quantities and facilitate the efficient replenishment and picking of parts lineside.
To avoid waste and reduce costs a circular economy with durable, reusable packaging is standard in the automotive industry and it is essential to ensure that the correct type and quantity of empty reusable packaging items are made available in good time to the suppliers of parts. As durable packaging items represent significant assets for their owners, a close control of the logistics processes for empty packaging becomes even more important. At the same time, the demands for data on any remaining disposable packaging are increasing exponentially as legislation concerning recycling and efficient waste management begins to bite.
Effective management of the packaging process and accurate sharing of packaging data between customers, suppliers and third-party packaging pool managers can only be achieved through standardisation and digitalisation. Odette provides a suite of standardised messages for the digitalisation of these packaging management processes.

Odette2023 Conference: Preparations are underway

04 Jul 2023

Size matters for the Global Transport Label

02 Mar 2023

The automotive industry is increasingly moving to smaller pack quantities, for both deliveries and trackside storage, which has led to more and more tray and blister packaging being used. These very small packaging sizes pose particular challenges for labelling even with the small load container labels already specified by Odette. To meet these challenges, the Odette Technology Group has designed two even smaller labels which can carry the main data items of the Global Transport Label.

Odette launches API Expert Group

18 Jan 2023

Digitalisation of the automotive supply chain continues apace and APIs appear to be the tool of choice to fill the gaps and supplement well established digital infrastructures. Odette has therefore set up an API Expert Group dedicated to developing rules for a standardised approach to API implementation and applying them to selected business cases.