Packaging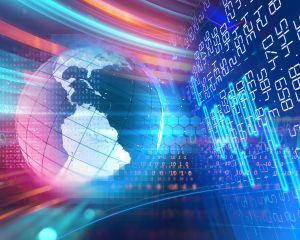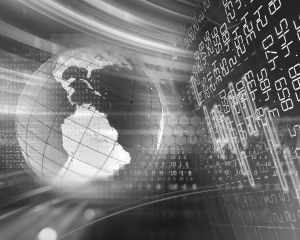 About
Packaging has a significant impact on logistics and supply chain performance and is considered as one of the key areas where significant savings can be realised. In the automotive supply chain, packaging has become almost as important as the parts themselves. It not only needs to maintain the quality of the parts during production, transport and storage, it must also enable the shipping and storage of optimum quantities and facilitate the efficient replenishment and picking of parts lineside.
To avoid waste and reduce costs a circular economy with durable, reusable packaging is standard in the automotive industry and it is essential to ensure that the correct type and quantity of empty reusable packaging items are made available in good time to the suppliers of parts. As durable packaging items represent significant assets for their owners, a close control of the logistics processes for empty packaging becomes even more important. At the same time, the demands for data on any remaining disposable packaging are increasing exponentially as legislation concerning recycling and efficient waste management begins to bite.
Effective management of the packaging process and accurate sharing of packaging data between customers, suppliers and third-party packaging pool managers can only be achieved through standardisation and digitalisation. Odette provides a suite of standardised messages for the digitalisation of these packaging management processes.

New recommendations put Packaging Manufacturers in the spotlight

21 Mar 2022

Throughout the automotive value chain, packaging experts continuously seek to improve packaging materials and processes throughout the life cycle of a product, from conception to end of life and OEMs have worked together under the auspices of Odette and SMMT to achieve a step change in the area of packaging manufacture.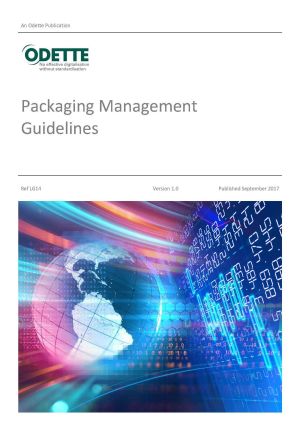 This recommendation defines the essential preconditions for efficient packaging management such as master data management as well as pool installation and maintenance.
It also describes the core operational processes such as packaging agreement, packaging accounting and the empty packaging supply chain.
As each partner has their own system solution, whether using standard or proprietary software, the focus of this recommendation is the description of common process patterns which enable the use of standardised messages in the information exchange between partners.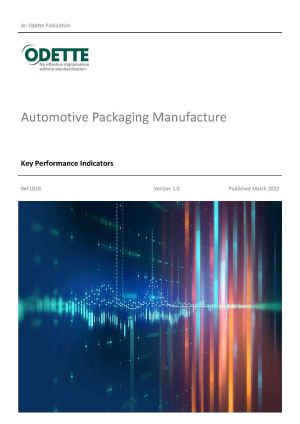 Defines key performance indicators (KPIs) and a performance evaluation process for packaging manufacturers who are responsible for the production of durable and expendable packaging items for automotive manufacturers.
Using this recommendation, a company can fulfil internal objectives while using indicators common to the industry that are better understood by packaging manufacturers and their customers.
The KPIs specified in this recommendation should form the basis for a performance measurement system but customers may specify additional criteria to be used for their own evaluation of packaging manufacturers.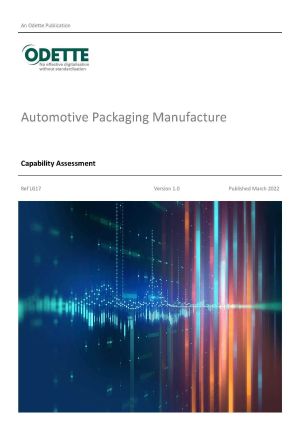 Describes the process of auditing manufacturers of reusable and disposable packaging items for use in the automotive supply chain.
Its purpose is to provide a guideline for customers who want their packaging manufacturers to improve their processes and to establish a common definition of best practices to facilitate efficient physical and information flows between customers and packaging manufacturers.
This recommendation includes an excel based audit tool that enables a comprehensive evaluation of packaging manufacturers capability.