Track & Trace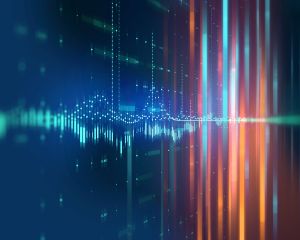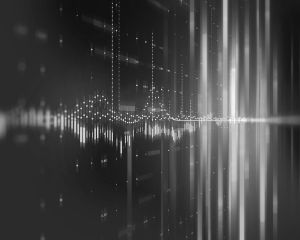 About
The term Track and Trace is so well-known in our industry that it might be thought that the concept is inseparable but, although they often make use of the same technology and the same standards, tracking and tracing are two distinct processes. The difference is in direction and point in time:
To track an object, you follow the path forwards from the starting point to wherever the object currently is, whereas, to trace an object, you follow the path backwards from its current point to where it began.
Both processes rely on a consistent system of identification which can guarantee the uniqueness of the identification of the object within the environment in which it circulates and in the automotive industry this usually means that the identifier of an object must be globally unique. The Odette Identification system is recognised by ISO as being able to provide globally unique identifiers for objects in the supply chain in processes such a Track and Trace (see ISO/IEC 15459).
Many objects can be tracked and traced but in the automotive supply chain, the processes are most commonly applied to the tracking of shipments of parts, the tracking and tracing of assets such as containers which circulate between customers, suppliers and other parties, the management of the distribution of finished vehicles and the control and tracing of individual parts both during and after assembly into the vehicle. This latter use is becoming increasingly important as the additional requirements for compliance in the areas of corporate social responsibility, customer protection and the environment become ever more stringent.
Several technologies can be employed to read or capture the unique identifier of an object and other associated information, during different events in the automotive supply chain including OCR, bar-codes and more advanced technologies such as RFID.
Once captured, the information can be transmitted to IT systems using EDI messages or REST-APIs.
Odette provides a standardised toolset for all partners involved in the automotive supply chain with our guideline for the use of the UN/EDIFACT IFTSTA message and our transport track and trace APIs.
New publication: Automotive Supply Chain API for Transport T & T

30 Sept 2021

In the drive to further digitalisation of automotive supply chain processes, the use of APIs to complement traditional EDI messages is taking hold and the inbound transport process is a perfect candidate for the introduction of APIs to bridge the current digital gaps.

New publication: Implementing RFID in the automotive supply chain

30 Sept 2021

Advances in RFID technology have led to increasing requirements for its use appearing in RFQs from automotive customers. It was therefore time to look at developing further recommendations to achieve successful RFID interoperability between partners.

The Transport Status Report Message

01 Jul 2021

This digital message is used to report the progress of a means of transport and/or its contents during a journey, either at regular intervals or at the completion of particular events en-route.