Delivery
Despatch & Receive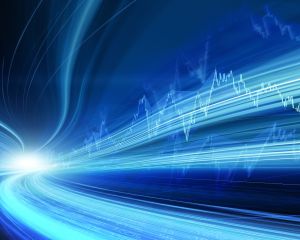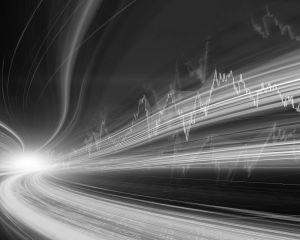 About
Information about deliveries is some of the most important information exchanged between supply chain partners in an industry which operates on JIT and JIS principles, facilitated by standardised digital messages.
The Despatch Advice message (DESADV) aka Advance Shipping Notification (ASN) gives customers confidence that parts required for production will arrive on time, allows them to prepare for their reception and facilitates the automation of their goods receiving process.
It can also be sent to the service provider involved in the transportation of the parts to assist their operations, especially where any cross-dock activity is involved.
On the supplier side, the Despatch Advice message can serve as a basis for the subsequent invoicing process ensuring automatic matching and eliminating delays in payment.
If any discrepancies between advised and actually received deliveries do appear, these can be reported using the Receiving Advice message (RECADV), allowing the supplier to take immediate corrective action to avoid disruptions to production on the customer side.
Delivery is undoubtedly the area with the most potential to bring further efficiencies to the overall logistics process and Odette works closely with member companies to ensure that the associated standard digital messages can support the process improvements required by the industry.
Digital standard for Proof of Origin declarations

01 Dec 2021

Proof of origin declarations are made by suppliers to provide customers with the information needed to prove their eligibility for preferential rates of duty when exporting their goods to other countries. Although there is a standard format for such declarations there has been no standard way of transmitting the information. Until now.

Odette launches API Expert Group

18 Jan 2023

Digitalisation of the automotive supply chain continues apace and APIs appear to be the tool of choice to fill the gaps and supplement well established digital infrastructures. Odette has therefore set up an API Expert Group dedicated to developing rules for a standardised approach to API implementation and applying them to selected business cases.