Labelling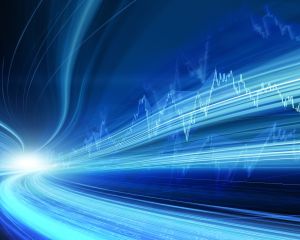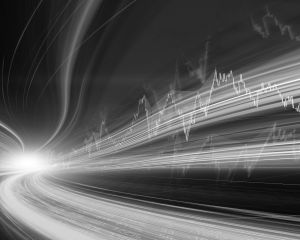 About

The labelling of boxes and containers is essential to ensure that the parts contained within them are delivered successfully through the automotive supply chain to the correct destination, whether that is a warehouse location or a specific station alongside the assembly line. Labels also facilitate the digitalisation of the despatch, transport and receiving processes, historically through the use of bar-codes, both linear and 2D, but now increasingly through the use of 'smart labels' incorporating RFID tags.
Suppliers would, however, struggle to cope if each customer or transporter requested labels of different sizes, with different content using different coding standards and since the 1980s Odette has been at the forefront of developing label standards, using both bar coding and RFID, which are in widespread use throughout the global supply chain.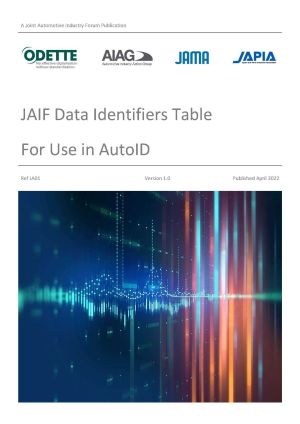 The JAIF* has created a separate table of the ANSI MH10.8.2 Data Identifiers that are actually in use in automotive AutoID applications or are referenced in the various AutoID Recommendations that have been published, either jointly or independently, by JAIF members.
The table of JAIF Data Identifiers is a subset of the full list of Data Identifiers specified in the Data Identifiers standard ANSI MH10.8.2 which is published and maintained by the MH10 Committee for Unit Loads and Transport Packages of MHI.
* Joint Automotive Industry Forum = AIAG, JAMA/JAPIA and Odette