Finished Vehicle Logistics
Digitalising Vehicle distribution. A cooperation between Odette and ECG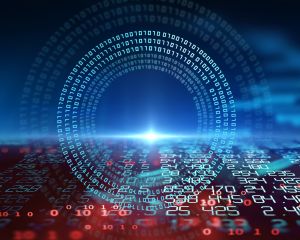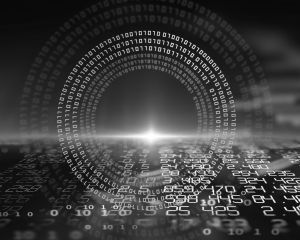 About
Finished vehicle logistics concerns the activities involved in the movement of a vehicle from the time it leaves the OEM production line until it reaches the dealer or final customer. Besides the actual transport of the vehicle, which can be made by road, rail, sea and even air, other important activities include storage, post-production modification, maintenance, repair and pre-delivery inspection.

This is a highly specialised sector of the transportation industry with very specific requirements but while the digitalisation of supply chain processes upstream from the vehicle manufacturers has been underway for many years, the downstream processes have been somewhat overlooked in the drive towards standardisation. Each major player developed their own proprietary solution which posed a serious challenge for logistics service providers and limited the flexibility of OEMs to improve their distribution processes.
In 2019 Odette and ECG, the Association of European Vehicle Logistics, formed an alliance to share experience and develop standards that meet the business requirements of both the OEMs and their service providers in outbound logistics.
The first result of this alliance was a set of UN/EDIFACT and XML messages covering the complete FVL communication process. Published in 2020, this message set is now being implemented by several vehicle manufacturers, compound operators and vehicle forwarders and has seen further enhancements arising from the implementation experience. Following this initial success, ECG and Odette have worked together to produce a set of KPIs for FVL and a standardised VIN label to make vehicle processing more efficient and to include the latest information requirements such as Fuel Type.
New tool accelerates the logistics flow for finished vehicles

09 Jan 2023

ECG and Odette have come together to develop a ground-breaking standard for VIN labels to help overcome inefficiencies in the process of delivering finished vehicles to its final destination. And it's already under deployment by Volvo Cars worldwide.

Fast track updates speed FVL digitalisation for German automakers

06 Jan 2023

Odette continues to support European vehicle manufacturers as they start to implement the standard digital messages developed by Odette, ECG and VDA to support communication across all Finished Vehicle Logistics processes.

BMW and VW are now well advanced in the introduction of the messages with their FV LSP partners

KPIs for Finished Vehicle Logistics

31 May 2022

Vehicle manufacturers use KPIs to measure the performance of their LSPs but even if there has often been some commonality of purpose, the methods of measurement have not always been the same and standardisation was much needed.