API
Bridging the digital gap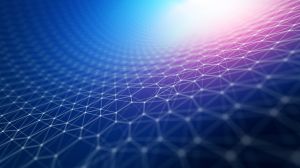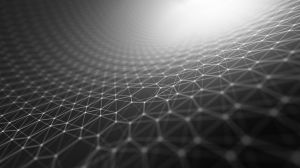 About
Modern automotive production requires a close integration between the different partners involved in both stock-based and just-in-time supply chain processes. Although EDI messaging (whether UN/EDIFACT or XML) still forms the backbone of automotive supply chain digital communications, it cannot always satisfy the demands for increased transparency and flexibility.
REpresentational State Transfer (REST) Application Programming Interfaces (APIs) provide the perfect opportunity to fill the gaps and enhance currently available messaging systems in a lightweight and flexible way. However, if these enhancements are defined and designed by the supply chain partners individually, the potential benefits will be completely outweighed by the increased complexity of IT systems.
In line with the Odette mantra of "no effective digitalisation without standardisation", we are working with our industry members, national associations, and API technology providers to lay out the rules for a standardised and harmonised approach so that implementation of REST APIs is simple and scalable, and benefits are maximised.
Beside the definition of rules, a first project has developed a technical specification for API in transport track and trace processes. Based on UN/CEFACT Core Component Library artefacts, an openAPI3 format provides JSON data structures and API functions that can be easily implemented by all involved stakeholders.
The demand for the further digitalisation of automotive supply chain processes with APIs continues to grow. An Odette API Experts Group is set up to monitor existing implementations and to evaluate new standardisation requirements and fields of application for the technology.
Odette2023 Conference: programme announced

03 Oct 2023

At the Odette Conference, there is much less blah-blah and much more real solutions than anywhere else to help you overcome the supply chain challenges you face today. The event also offers supply chain professionals and IT experts unique networking opportunities at the international level.

Odette2023 Conference: Preparations are underway

04 Jul 2023

Transparency in Transport with API: Using mobile technology to bridge the visibility gap

12 Jun 2023

The transportation of production parts may be compromised for many reasons, especially in long distance supply chains. The customer needs to know as quickly as possible what impact a delay in the transport chain could have on the current production plan but often the link between the contents of a shipment and the means of transport carrying that shipment is missing, especially in a 4 corner model where actors are not in an established relationship or use web portals to carry out activities such as, ad-hoc ordering and confirmation of transport capacity.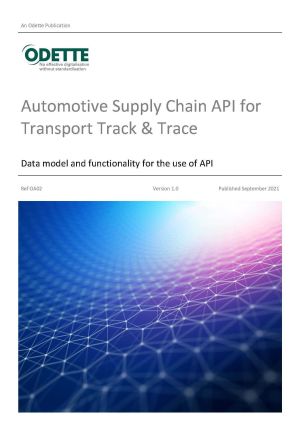 Describes how to define and implement standardised REST-API interfaces for the collection and provision of discrete pieces of information supporting logistics activities in the automotive supply chain.

It includes a data model and functionality for the use of REST-API in transport processes as an extension to established EDI data exchange processes.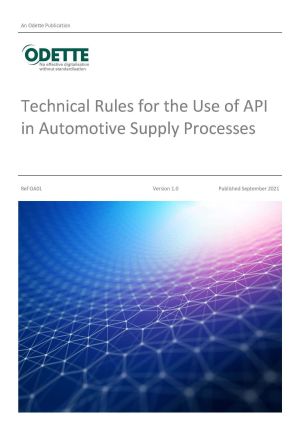 Describes how to define and implement standardised REST-API interfaces for collaboration within the automotive industry and between the automotive industry and their partners and focuses on technical rules that are common to all supply processes for the development of all supply chain REST-APIs.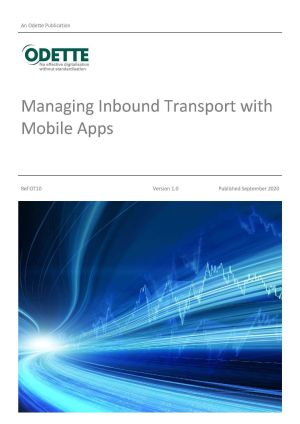 The recommendation describes a standard model for the exchange of data between the yard management systems of the plants and the transport management system of the transport service providers. Based on this recommendation, application developers will be able to develop and programme the various IT systems in such a way that the requirements for the operational control of transport in the arrival area are supported uniformly across all apps.