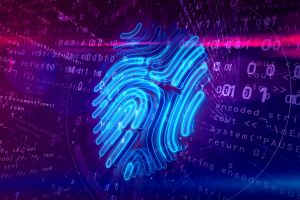 OFTP2 Experts Group
The OFTP2 Experts Group brings together the top communication and security software experts in the industry.

The Group is tasked with ensuring that the OFTP2 protocol continues to satisfy the needs of the industry and with defining the minimum requirements for OFTP2 software to be recommended by Odette.
Responsibilities:
Maintain the OFTP2 Implementation Guidelines

Discuss implementation issues and provide solutions

Anticipate evolutions in security requirements and propose enhancements to OFTP2 software

Maintain the OFTP2 software testing specification

Carry out testing of new OFTP2 software coming on the market
The Group meets quarterly via web meeting.
Want to join the Group? Contact us