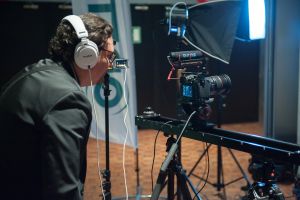 Odette, digitalising the automotive industry since 1984
16 Sept 2020
Despite seeming to dominate supply chain news over recent years, digitalisation is nothing new and Odette, the automotive supply chain collaboration platform, has been at the forefront of the information revolution for almost 40 years.

Although possibly considered as 'disruptive technology' in the 1980s, Odette recommendations, especially in the areas of electronic messaging, auto id and telecommunications, are now standard implementations in automotive companies across the world, saving billions for the industry. 

In the following video, those in the know explain how Odette is supporting their company and the whole automotive supply chain.