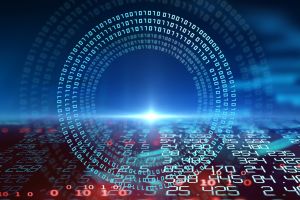 Working with ECG/VDA on Digitalisation of FVL
24 Feb 2018
The German automotive association (VDA) and the Association of European Vehicle Logistics (ECG ) pooled their resources to work together and launched an initiative in 2018 to digitalise the finished vehicle logistics . 


The main objective was the digitalisation of the information flow between vehicle manufacturers and logistics service providers, !!!!!making as much use as possible of the communications capability of the cars themselves!!!!!!!.
Priority use cases were put forward by both ECG and VDA and were distributed amongst 4 different working groups.
Group 1 - Overall transparency.

Group 2 - Services 'on demand'; LTSM and diagnostic failure; identifying a specific population of vehicles; giving orders to the vehicle.

Group 3 - Transport requirements forecast; estimated time of arrival (ETA); inventory on multiple compounds.
Group 4 - Geo-fencing – reducing scanning; geo-fencing – vehicle traceability; vehicle identification.
The role of Odette in these working groups was to contribute its well-recognised expertise in the digitalisation of the upstream supply chain and to assist in the development of appropriate digital messages to support the above processes.

Companies involved included: Audi, BLG, BMW, CAT Groupe, FCA, Grimaldi Group, ICO Terminals, Koopman Group, Mosolf, Opel, PSA Groupe, Porsche, Port of Barcelona, Renault Nissan Mitsubishi, UECC, Volkswagen.