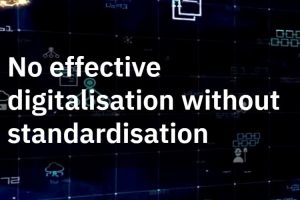 Odette standards now open to all
09 Oct 2021
Odette standards help automotive industry companies to meet the ever-increasing challenge of managing their
supply chain operations. Our established standards are regularly reviewed to ensure that they remain relevant while new ones are developed to cope with changing requirements.
The real value of standards, however, lies in wide-scale adoption, so we now make ours freely available to the whole community from this recently re-vamped website where you can learn about the full range of Odette activities and the impressive results achieved by our members.