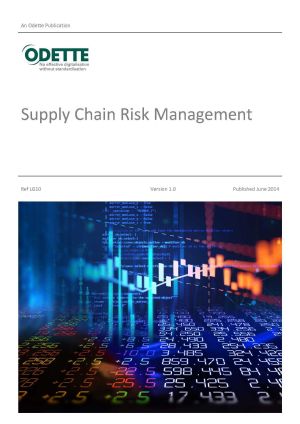 This guideline has been developed to provide practical advice and guidance in the use of existing, proven techniques to identify, measure, monitor, mitigate and manage supply chain risk by both large and small organisations, whatever their level in the supply chain.
Vehicle manufacturers and Tier 1 suppliers who already have well developed SCRM processes and plans in place will be able to compare themselves with industry best practice contained in this guideline.
It is also aimed at those organisations that do not currently have robust SCRM processes in place, or have not yet started implementing SCRM and are seeking to have a better understanding of the processes involved and need support to identify a practical starting point.