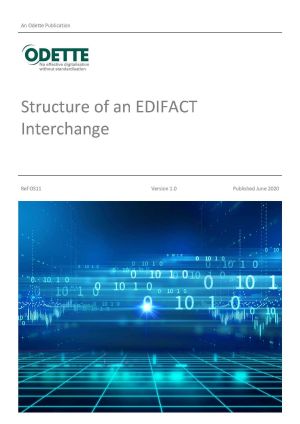 EDIFACT messages are constructed according to the EDIFACT syntax rules as defined in the ISO 9735 standard.
This recommendation has been drawn up to clarify the basics of the EDIFACT syntax and to provide instructions for the application of these rules in EDI messages.
Version 2 of the recommendation is aligned with ISO 9735 Version 4 Part 11.