Packaging resources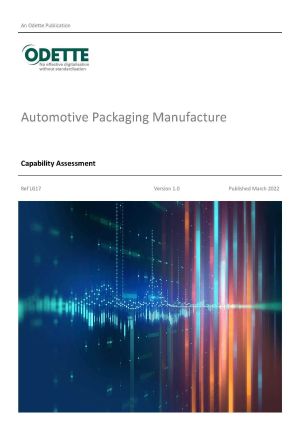 Describes the process of auditing manufacturers of reusable and disposable packaging items for use in the automotive supply chain.
Its purpose is to provide a guideline for customers who want their packaging manufacturers to improve their processes and to establish a common definition of best practices to facilitate efficient physical and information flows between customers and packaging manufacturers.
This recommendation includes an excel based audit tool that enables a comprehensive evaluation of packaging manufacturers capability.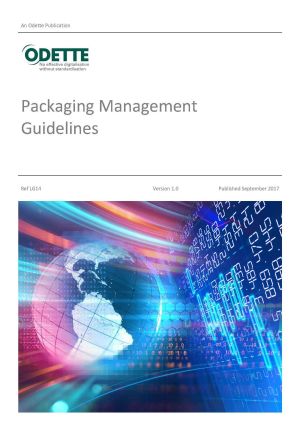 This recommendation defines the essential preconditions for efficient packaging management such as master data management as well as pool installation and maintenance.
It also describes the core operational processes such as packaging agreement, packaging accounting and the empty packaging supply chain.
As each partner has their own system solution, whether using standard or proprietary software, the focus of this recommendation is the description of common process patterns which enable the use of standardised messages in the information exchange between partners.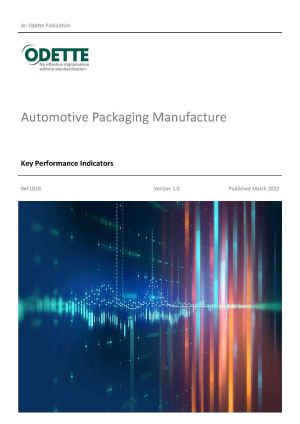 Defines key performance indicators (KPIs) and a performance evaluation process for packaging manufacturers who are responsible for the production of durable and expendable packaging items for automotive manufacturers.
Using this recommendation, a company can fulfil internal objectives while using indicators common to the industry that are better understood by packaging manufacturers and their customers.
The KPIs specified in this recommendation should form the basis for a performance measurement system but customers may specify additional criteria to be used for their own evaluation of packaging manufacturers.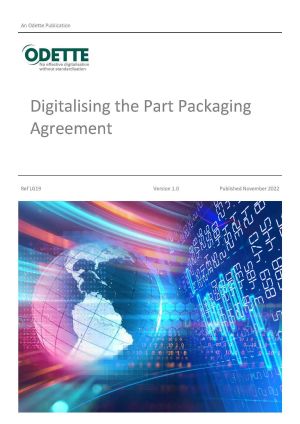 Guideline covering the part packaging agreement process between customers and suppliers. Includes:
OM48 Packaging Master Data
OM49 Packaging Data Sheet
OM50 Packaging Data Code Lists