Track & Trace resources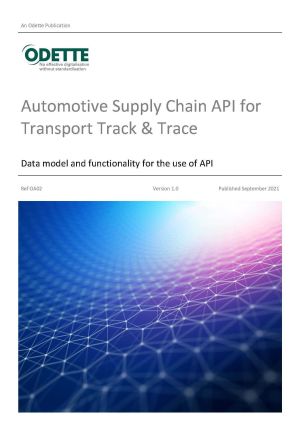 Describes how to define and implement standardised REST-API interfaces for the collection and provision of discrete pieces of information supporting logistics activities in the automotive supply chain.

It includes a data model and functionality for the use of REST-API in transport processes as an extension to established EDI data exchange processes.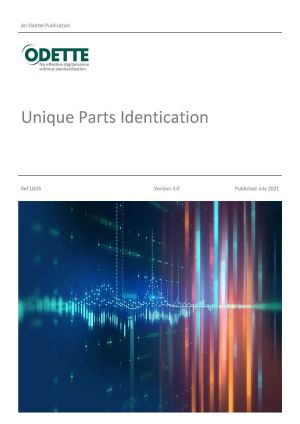 To accurately trace parts and components they should be clearly and easily identified using unique codes. This Odette recommendation provides details on how to implement and use Unique Part Identity (UPI) codes – one for each specific component – to achieve this. It explains how they can be used on safety components and enable access to the industrial history of a part or group of parts in component databases.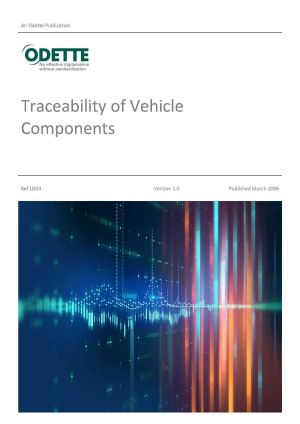 The extended supply chains of automotive businesses require accurate and efficient traceability of parts and components across several layers. But to ensure that components can be traced properly throughout different organisations and systems, an element of standardisation of tracking processes is needed. This document includes a variety of standardised processes for implementing component traceability and identifying technical specifications.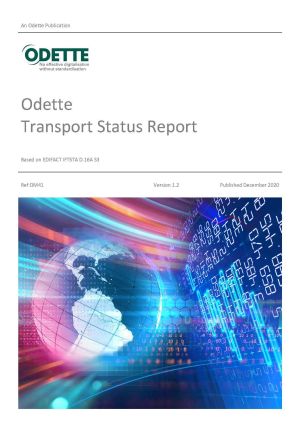 EDI Implementation Guideline
IFTSTA
Based on EDIFACT IFTSTA D.20B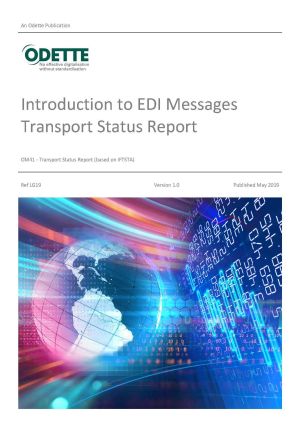 Describes a uniform, standardised procedure for capturing and transmitting status information related to events in the transport chain from the despatch point via (if necessary) several trans-shipment points to the final receiving point.
The document is intended to help users to understand the flow and content of ordering information in the overall process and how specific business situations can be represented in the EDI messages. For the complete EDI message implementation guidelines, refer to OM41 - Transport Status Report (based on IFTSTA)