Track & Trace resources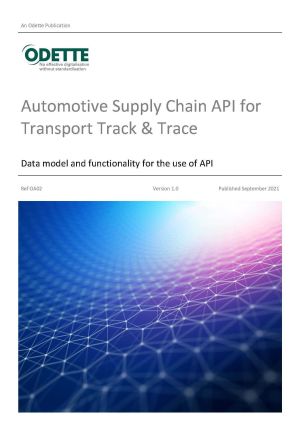 Describes how to define and implement standardised REST-API interfaces for the collection and provision of discrete pieces of information supporting logistics activities in the automotive supply chain.

It includes a data model and functionality for the use of REST-API in transport processes as an extension to established EDI data exchange processes.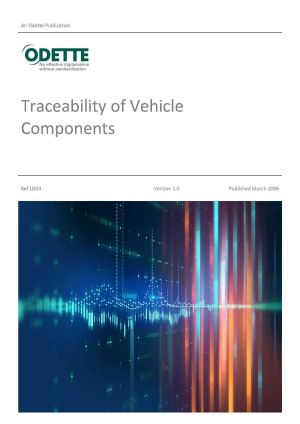 The extended supply chains of automotive businesses require accurate and efficient traceability of parts and components across several layers. But to ensure that components can be traced properly throughout different organisations and systems, an element of standardisation of tracking processes is needed. This document includes a variety of standardised processes for implementing component traceability and identifying technical specifications.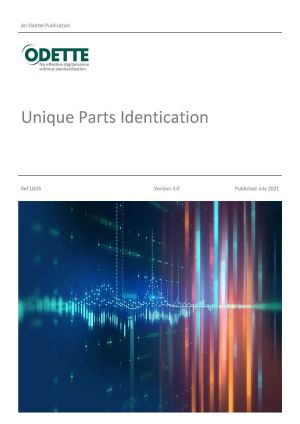 To accurately trace parts and components they should be clearly and easily identified using unique codes. This Odette recommendation provides details on how to implement and use Unique Part Identity (UPI) codes – one for each specific component – to achieve this. It explains how they can be used on safety components and enable access to the industrial history of a part or group of parts in component databases.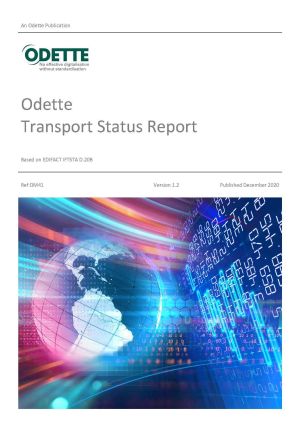 EDI Implementation Guideline
IFTSTA
Based on EDIFACT IFTSTA D.20B - Syntax v4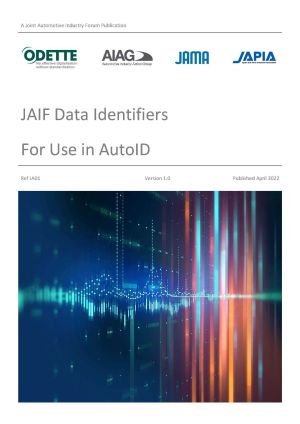 The JAIF* has created a separate table of the ANSI MH10.8.2 Data Identifiers that are actually in use in automotive AutoID applications or are referenced in the various AutoID Recommendations that have been published, either jointly or independently, by JAIF members.
The table of JAIF Data Identifiers is a subset of the full list of Data Identifiers specified in the Data Identifiers standard ANSI MH10.8.2 which is published and maintained by the MH10 Committee for Unit Loads and Transport Packages of MHI.
* Joint Automotive Industry Forum = AIAG, JAMA/JAPIA and Odette